The 4th Hwaseung B.A.Audit-Outsole department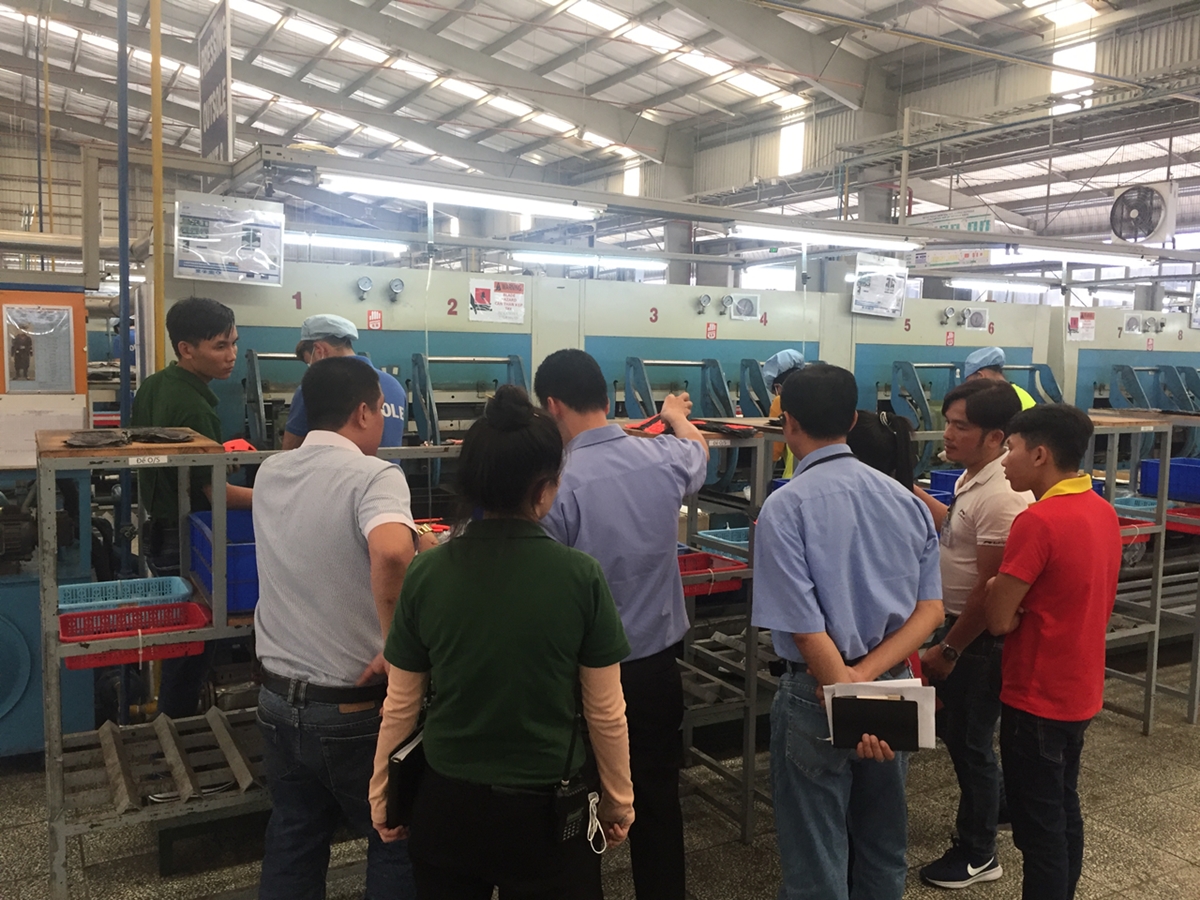 On August 30, 2017, the 4th Hwaseong B.A Audit was conducted for outsole department.
Hwaseung B.A Audit will be conducted for outsole suppliers once every two months for raw material in and out, the whole production to each process and inspection.
This 4th B.A Audit focused on the safety of workers and the training of inspection workers.
We will sincerely prepare for next audit with a focus on safety and worker training.