Company introduction And History

Buwon Industry Co., Ltd. is a company that manufactures shoe parts and chemicals. The company started plastic manufacturing and footwear materials at Gimhae the name of Buwon in 1994. We moved to Busan and renamed our company into Buwon Industry. In 2005, we invested in Vietnam and through this localization have gained the satisfaction of our customers.
In 1997, the well-known global brand Nike officially recognized Buwon as a PBPD supplier for Nike factories. Our factory specializes in producing rubber and EVA additives used for Shoes sole and providing for other famous shoes brands such as Nike, Adidas andother brands. Also, Trough the factory expansion in Vietnam, Buwon is producing and providing high quality midsole and outsole.
Based on challenge and creativity spirit and readiness to face any challenge, Buwon always puts the customer's satisfaction first, offering total bottom solution to footwear industry. On basis of our continuous research and development, we will continue to grow as the company facing hallenge in other areas such as tires, houseware and furniture.
MISSION
Customer Satisfaction
SPIRIT
Challenge and Creative idea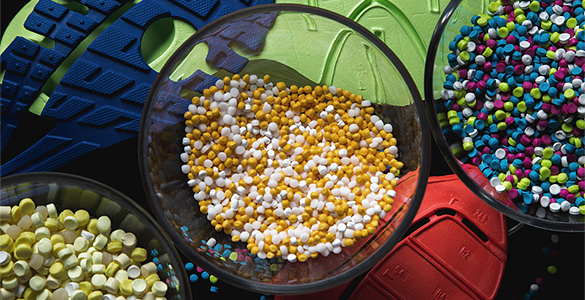 1994

Established Buwon Company at Gimhae Gyeongsangnam-do
1997

Approved PBPD vendor from Nike
2005

Invested in Vietnam and established Buwon Vina Company in Amata Industrial Park in Dong Nai Province (workshop area – 20,000m²)
Second approved PBPD M/B Vendor from Nike VN
2012

Started installation and production of Midsole. Approved supplier from Nike and New Balance as injected midsole and compound
2015

Factory relocated in to Bau Xeo Industrial Park from Amata Industrial Park. (workshop area -50,000m²)
Started installation and production of Outsole
2017

Established a business office in Ho Chi Minh (District 1, Ho Chi Minh)
2019

The sales office has moved to district 2 in Ho Chi Minh city in 2019
2020

Established Buwon warehouse in Indonesia
2022

Completed building the factory in Indonesia, the approval from NIKE has been completed