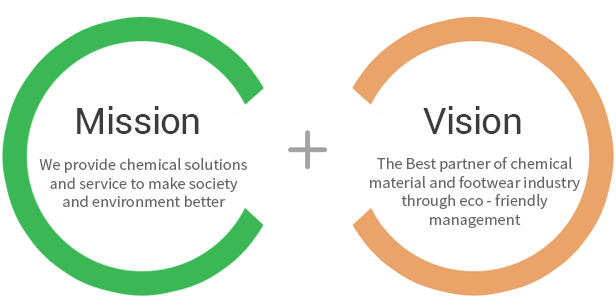 Core Value to Achieve Vision
Innovation and Creativity
Buwon is aware that individual as well as team creativity is the driving force of growth and problem solving.
Buwon is constantly at the forefront of quality and customer satisfaction compared to other businesses operating in the same field.
Buwon always strives to produces the highest quality and highest value products.
Respect for Human resources
Buwon expands the growth potential of an organization through development of individual capabilities.
Buwon builds a comprehensive strength through investment in employee development and training.